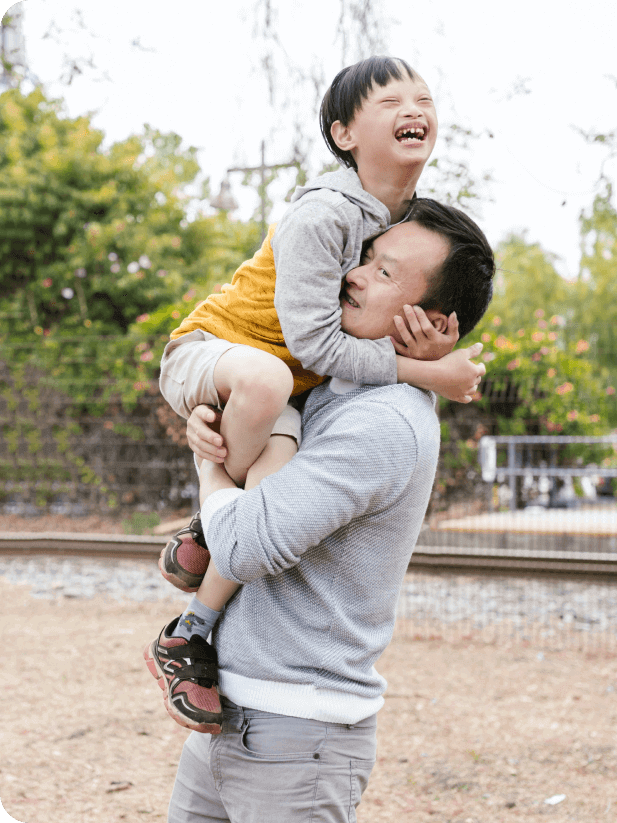 A Firm Built from Necessity
If the past few years have taught us anything, it is that control is not always in our hands.
AWG believes financial planning is the key to navigating life's plan, scripted and unscripted.
As an independent advisory firm, AWG recognizes that by defining the priorities of individual families we can offer a high level of planning while managing time and cost.
Creative strategies for you






Asset Allocation Strategy
















Jason is a CERTIFIED FINANCIAL PLANNER™ professional and the founder of the financial advisor firm AWG (Ability Wealth Group) Georgia.
Christy and Jason's son Drew who is a fun, loving, opinionated and mess-making little boy is a fighter of a rare disease. Jason is passionate about his community and the support that it brings other families who have loved ones with special needs.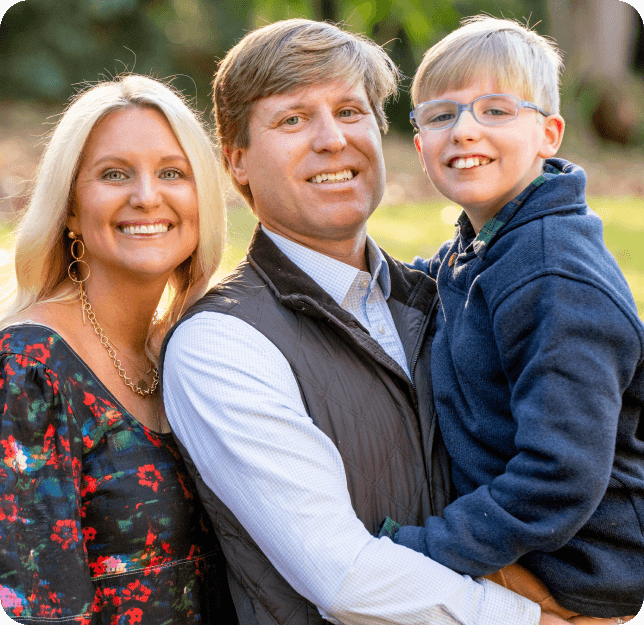 How can we make your life easier and more independent?